Partners
All Terrain Cycles
All Terrain Cycles in Saltaire is a long-established shop in our area, going back to the dinosaur era (really! ask in the shop for details).
More info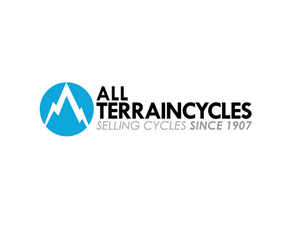 Chevin Cycles
Chevin cycles has 3 full-service shops in our area, any one of which is happy to work with ICC Members.
More info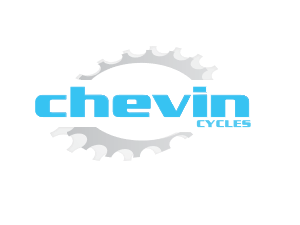 Cotswold Outdoor
Cotswold Outdoor - and sister brand Cycle Surgery - in Skipton welcomes outdoor enthusiasts of all types, including those of us who prefer 2 wheels to 4.
More info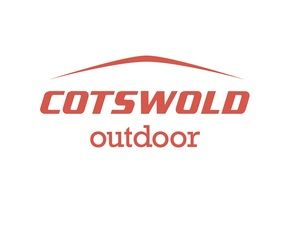 Dacre Son & Hartley
The Ilkley office of Dacre Son & Hartley support the Club's Youth Racing efforts.
More info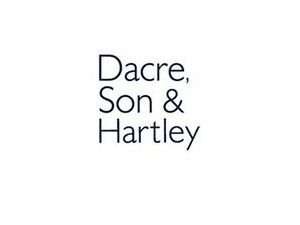 Ilkley Brewery
Ilkley Brewery has 10 years of experience providing fine beers and ales. They are a local favourite for their ongoing support of the Club
More info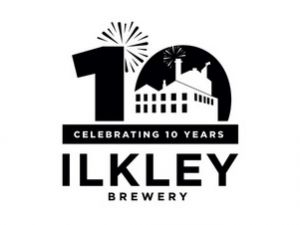 Ilkley Cinema
Ilkley Cinema is a great place to enjoy a film and is also a supporter of women's racing.
More info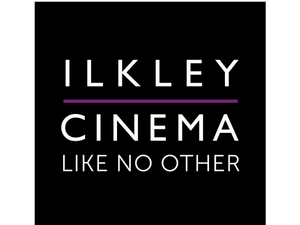 Ilkley Moor Vaults
Ilkley Moor Vaults is more than a pub for Club Members, it's our home away from home.
More info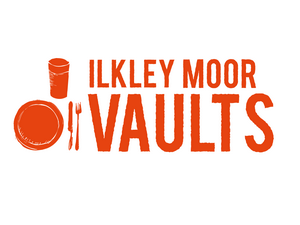 Lishman's of Ilkley
Lishman's of Ilkley Support the Club during the Town Centre Races by helping feed the throngs of spectators at the Event.
More info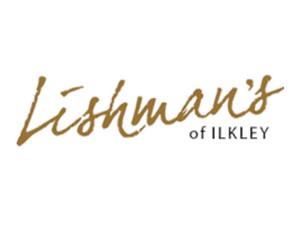 Lister Horsfall
Established in 1902, Lister Horsfall is a family run jewellery and Swiss watch business, synonymous with quality and exquisite craftmanship. Located on The Grove in Ilkley, they take a direct interest in local activities, and are a keen cycling supporter.
More info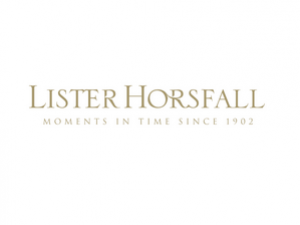 Mas Design
Mas Design Consultants is a sponsor for the Town Centre Races.
More info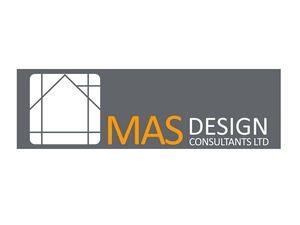 Paceline Cycles
Paceline Cycles is Aire Valley's newest bike shop, just over Cringles from Ilkley.
More info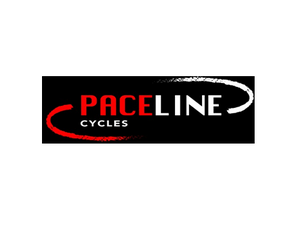 PowerBar
PowerBar provides the energy products which help riders make it around any of the three White Rose Classic routes with energy to spare.
More info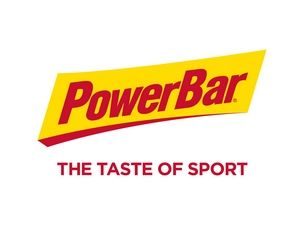 Prologue Performance Cycling
Prologue Cycling features a selection of high-performance gear in Harrogate, supporting the Club's youth development and offering members participation in their loyalty scheme.
More info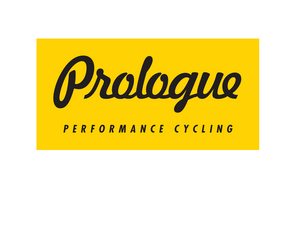 Wheelbase Yorkshire
Wheelbase Yorkshire is a new Ilkley institution, with a full line up of road, mountain, e-, and childrens bikes, with a full-service shop upstairs.
More info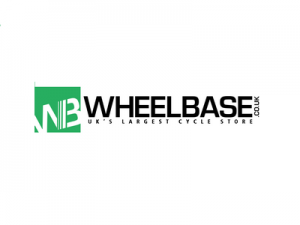 Yorkshire Dales Ice Cream
Yorkshire Dales Ice Cream
More info